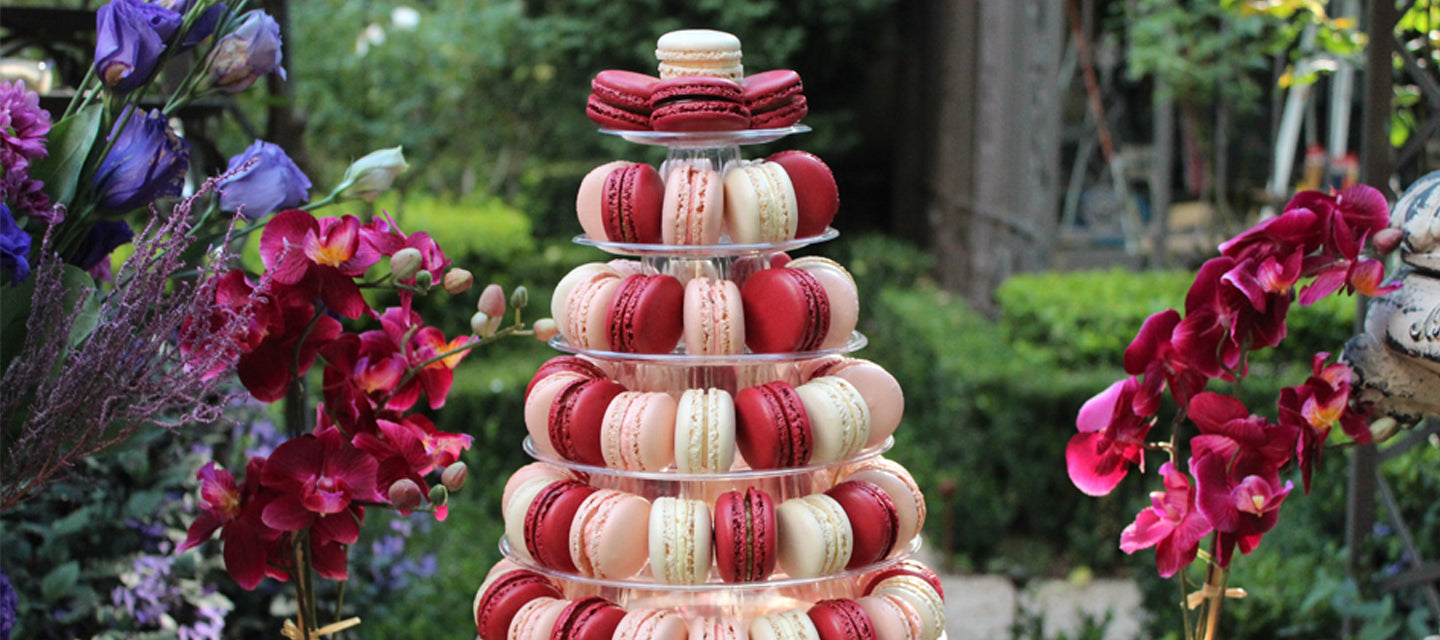 Decadent. Sophisticated. Delicious.
AUTHENTIC FRENCH MACARONS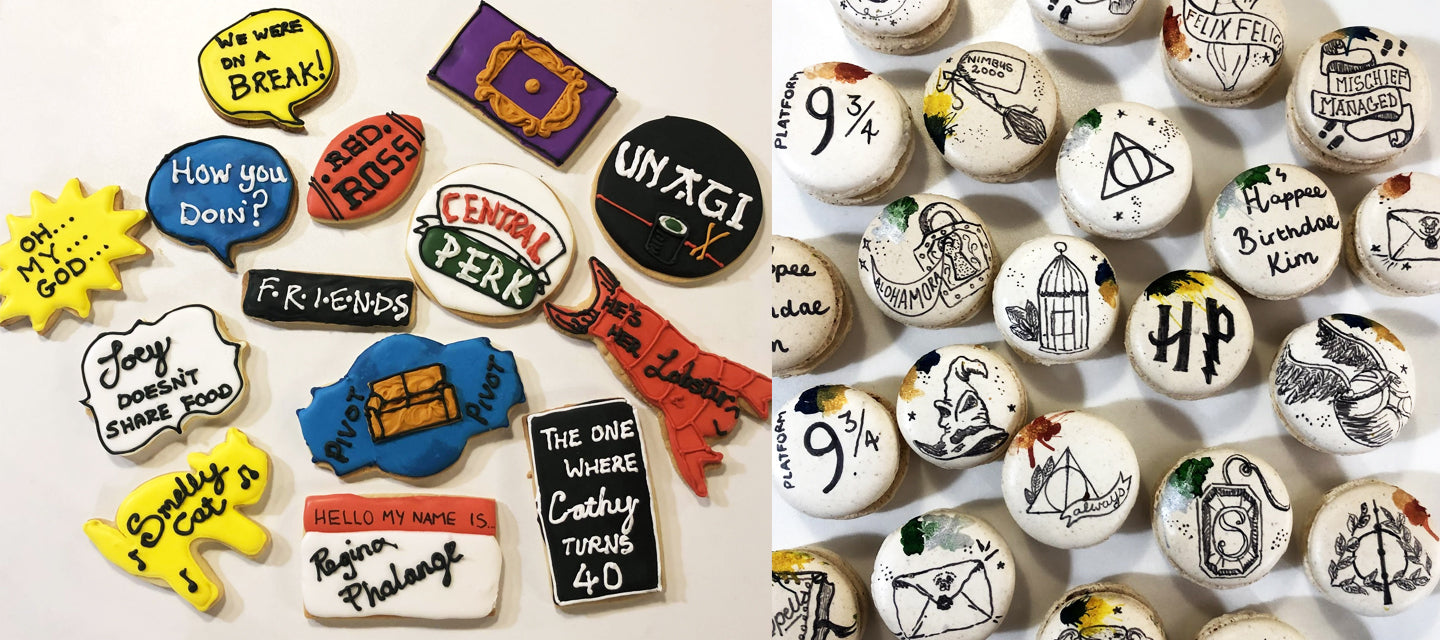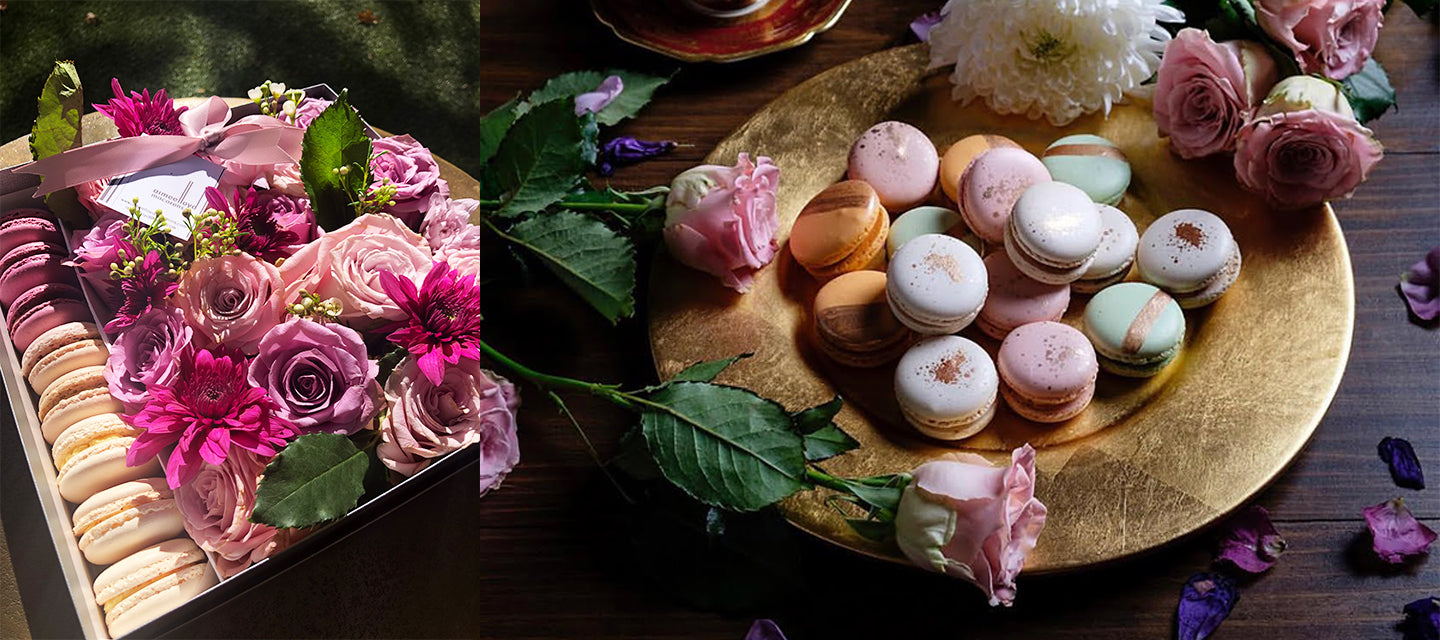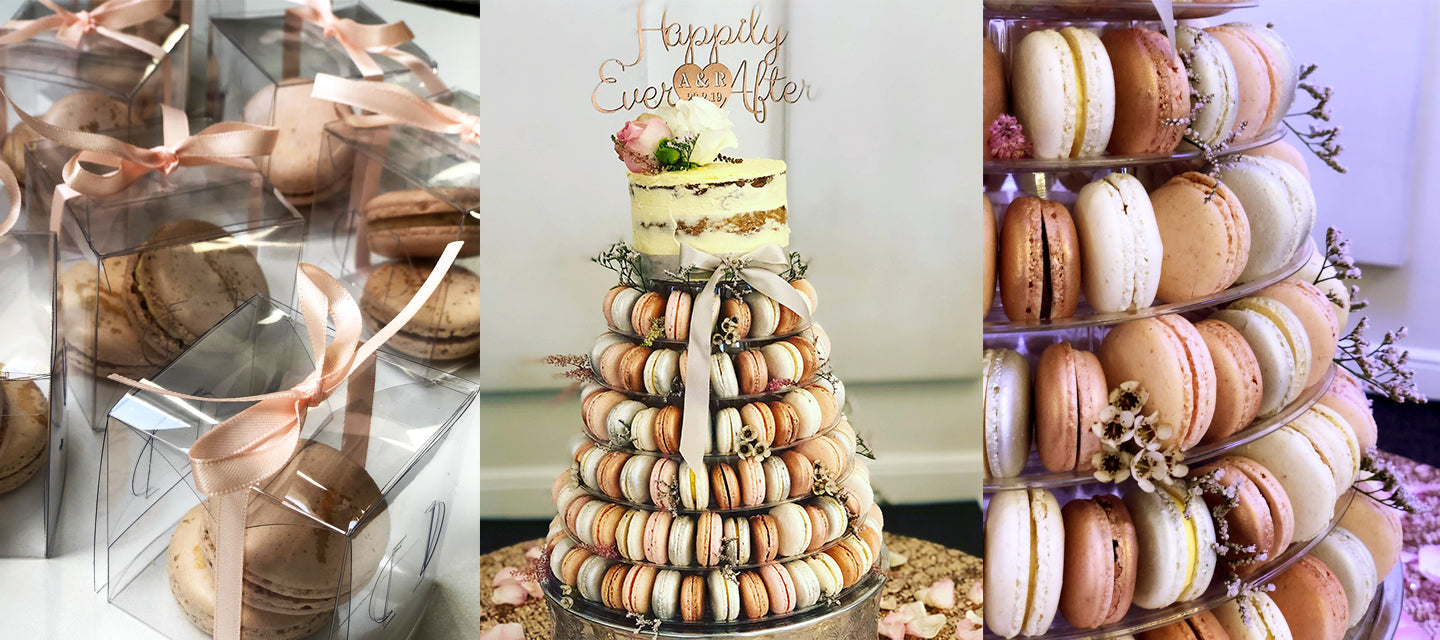 Bespoke Macarons
Authentic Macarons in Johannesburg
We make bespoke macarons for any occasion! 
From Engagements, Bachelorettes, Weddings, Baby Showers, Birthdays, Dinner Parties, Corporate Events, Product Activations or even "just because", our macarons will add a sophisticated and decadent touch to your function. 
Our fully customised service means that we work closely with you to incorporate your theme and colours into the macarons.
No two functions are the same, your macarons shouldn't have to be either! We tailor our macarons to each and every function, carefully advising you along the way and ensuring that your macarons and biscuits are perfect for the occasion.
We use traditional recipes learned in Paris, France, to create utterly delicious and beautiful edible creations which will "wow" both you and your guests.
BLOG
Cheers 2019! You have been amazing! The end of a year is always an introspective time for people. As you get older, I seem to notice that the year's come and go a little quicker every year. On a professional level, we have had a really amazing year. I've worked...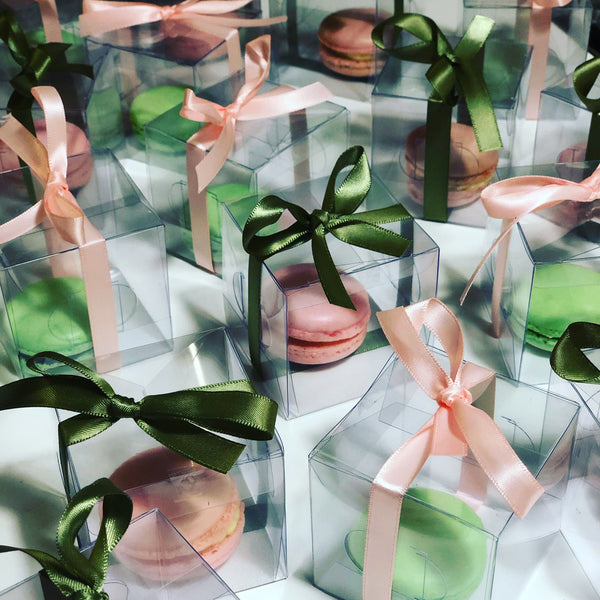 Macarons make wonderful gifts! I mean...who doesn't want to receive a beautiful box filled with scrumptious bites of deliciousness? I often get a few questions around this subject, so I thought I'd dedicate this blog post to discussing the in's and out's of macarons when used as gifts. 1. What...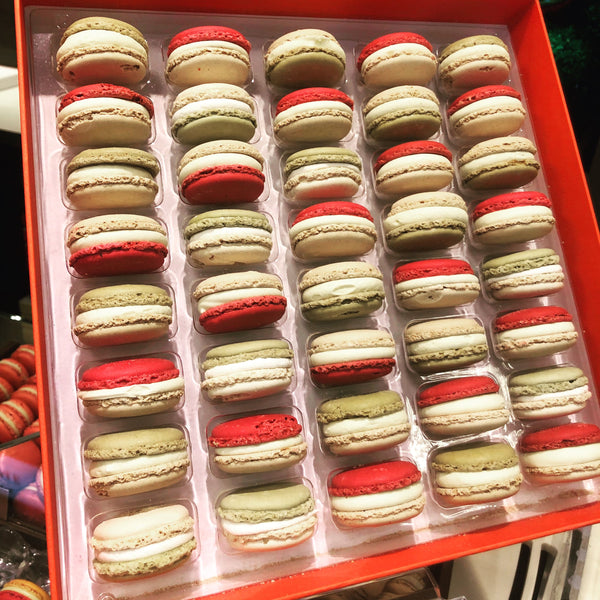 I recently travelled to London with my husband and I was sure to make the most of it! I was blown away with the food offerings that are available there. Of course, my trip entailed eating many many macarons!