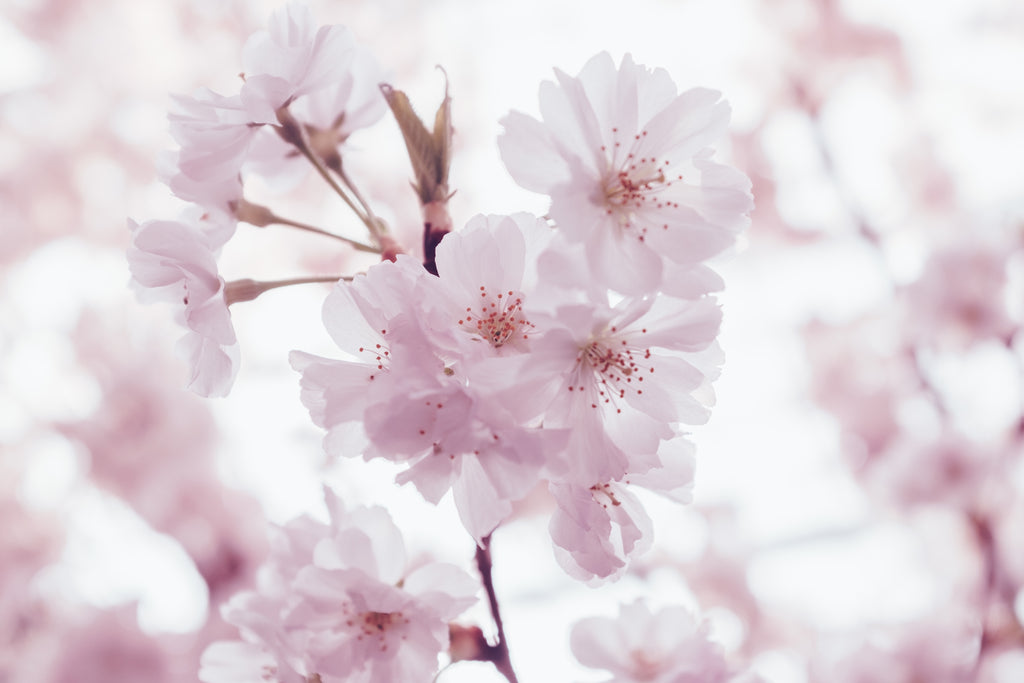 Well hello there Spring! It's wonderful to see you again!
 I'm not sure about you, but I am really over Winter now! I couldn't be happier that the start of Spring is officially here.
To me, Spring is the season that promises hope, new life, beautiful blossoms, green leaves on trees and other wonders of nature. It also happens to be my birthday month, so it's extra-specially exciting for me :)
One of my lovely clients who runs a Beauty and Wellness Centre, asked us to do a box of Spring themed macarons which will be given to all their clients over the weekend. We had so much fun with these and we're really pleased with the results.
I'm particularly fond of the little fondant daisies which we attached to some of them.
The flavours we used are off our brand new menu:
- Apple Pie Buttercream
- Completely Cotton Candy
- Goodness Grape
- Belgian Milk Chocolate and Passionfruit Ganache
- Belgian White Chocolate and Raspberry Swirl Ganache
-Salted Butter Caramel