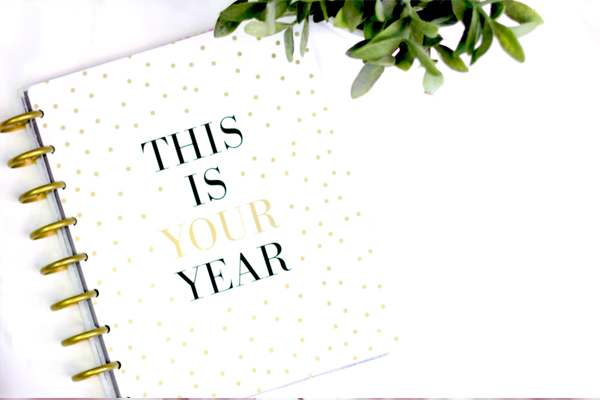 Is it just me, or did 2017 feel like yesterday?
Ok...jokes aside...the year really did fly by for me. One minute I'm working on my January wedding schedules and the next, I'm making Christmas macarons for my friends and family. 
I always try to reflect on the past year and for me, it was a really good one. My business grew wonderfully, I met some amazing customers, brides and suppliers and I was given the opportunity to make some incredible macarons and biscuits which pushed my creativity! 
2018 is already shaping up to be an even better year!
I've got some amazing things on the boil...like the launch of my brand spanking new website!
I've been working on this for some time now, and I'm so excited to share it with you. Going forward, you'll be able to buy macarons, biscuits and mirror cakes online, as well as ingredients and equipment and you will also be able to book classes online too!
There is also the addition of the blog, so you get to read all about my macaron adventures :)
All in all, I'm super excited to be launching this next exciting chapter in my Macaron story.
For the love of macarons, always.
Aimee xx